After completing his education in both business law and management, Edouard worked in the areas of mergers and acquisitions and private equity in a leading Parisian business law firm.
There he acquired technical expertise and excellent know-how with mid-cap and investment fund groups.
In 2016 he joined international law firm Ernst & Young's Corporate department, where he perfected his technique and skills while at the same time an insatiable desire to become an entrepreneur like his clients grew within him.
He decided to create Constant Cini with Jean-Matthieu Constant in July 2018, with a firm intention of creating an independent shop with close client relations, able to provide cost-controlled, high-tech services in his chosen field.
Edouard's clients speak highly of his availability and responsiveness, and the enthusiasm for his profession that he displays on a daily basis.
Edouard works in both French and English.
Education :
Specialised "Juriste Manager International" Master's degree from EM Lyon
Master II in corporate law and tax from Paul Cézanne University in Aix-en-Provence
Diploma in comparative law from the University of Edinburgh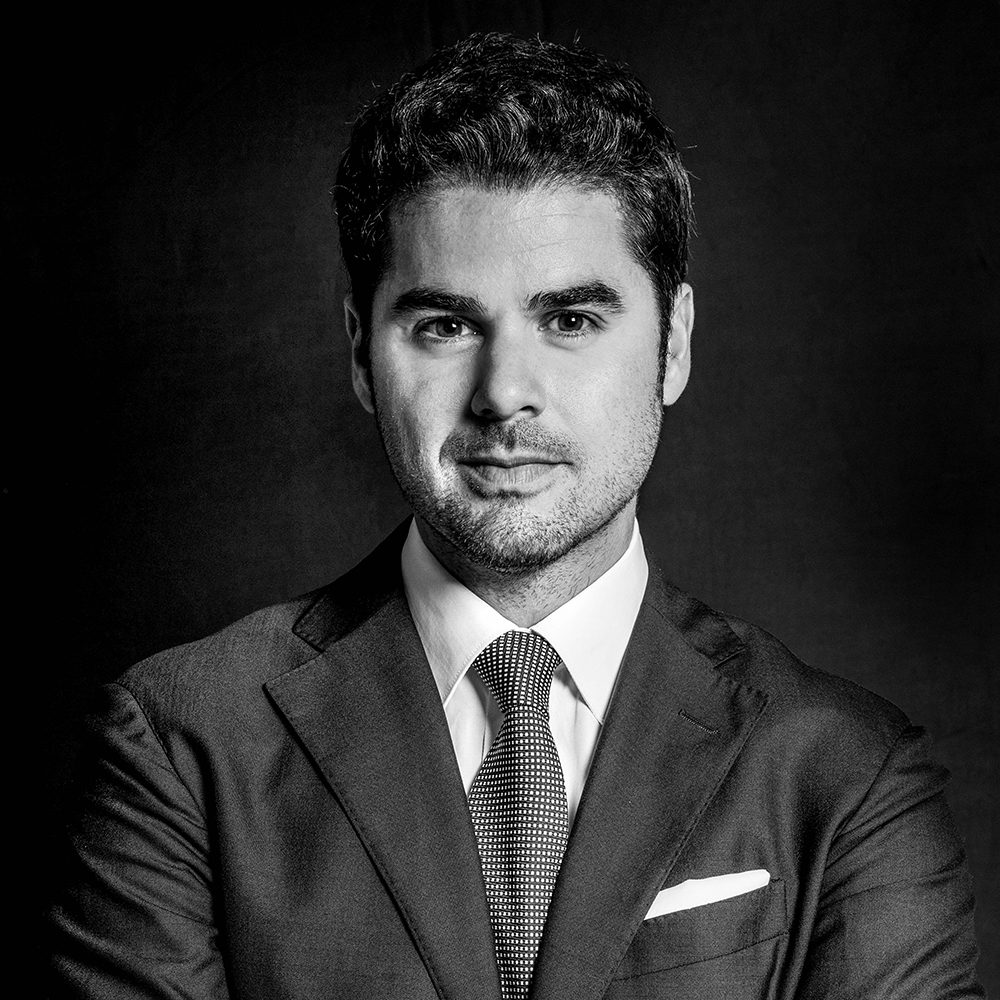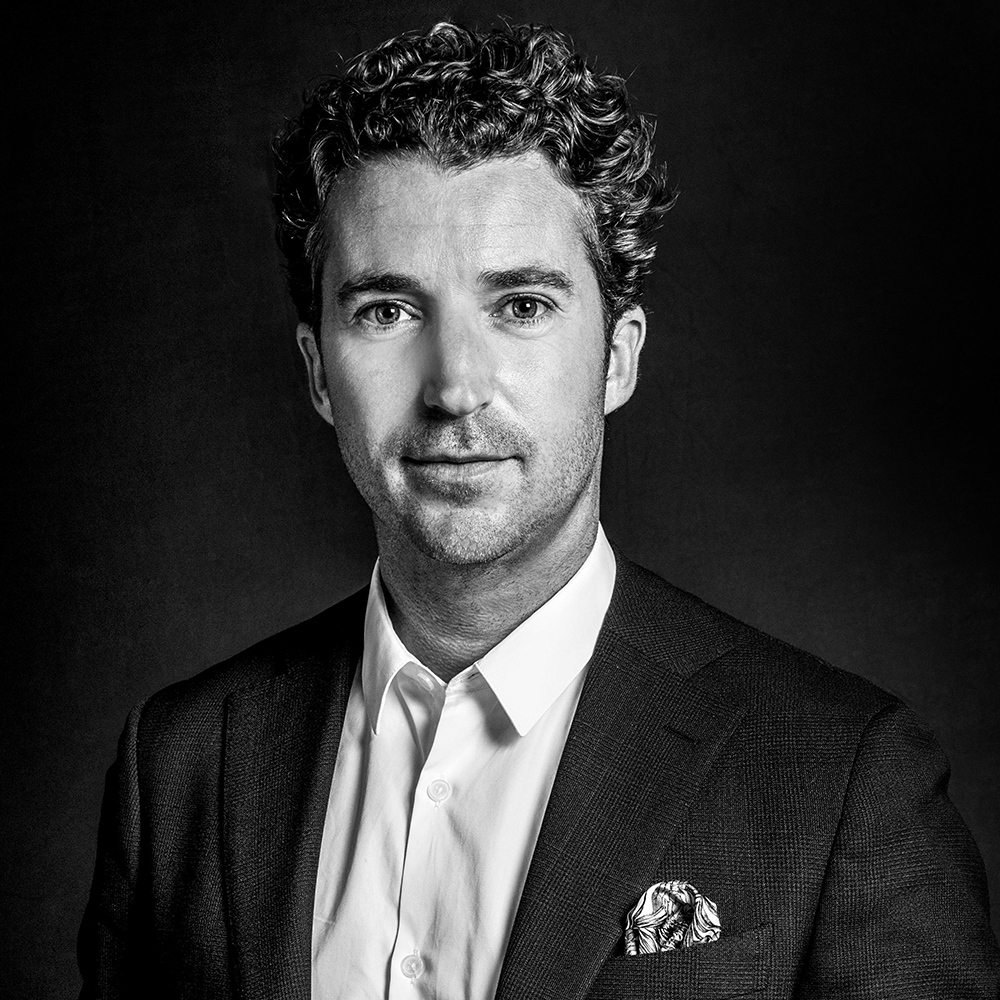 Jean-Matthieu Constant
Lawyer
Jean-Matthieu comes from some of the top Parisian business law firms, where he developed professional qualities recognised both for performance and customer relations.
Jean-Matthieu decided to create Constant Cini with Edouard Cini in order to offer their clients a made-to-measure, modern, and uninhibited practice of the legal profession.
As a former top athlete, Jean-Matthieu is well-versed in dealing with highly complex issues and is intensely combative in the face of adversity.
Jean-Matthieu works in both French and English.
Education :
Specialised Master's degree in International Law and Management from the ESCP EUROPE Business School
Master's in Business Law from University Paul Cézanne in Aix-en-Provence